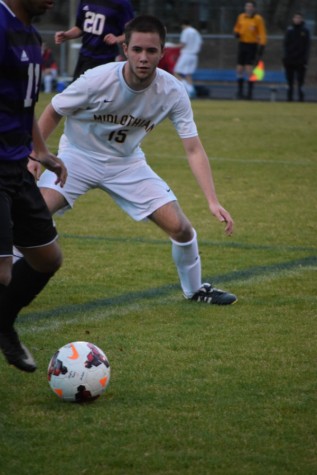 Daniel Wines, Sports Writer

April 11, 2016
On Thursday April 7, the boys soccer team entered into one of the most highly contested games of the year against James River. This crosstown rival had a record of 4-1 before entering the game. The boys stepped on to the pitch on windy, chilly, and rainy evening looking to beat their crosstown rival. ...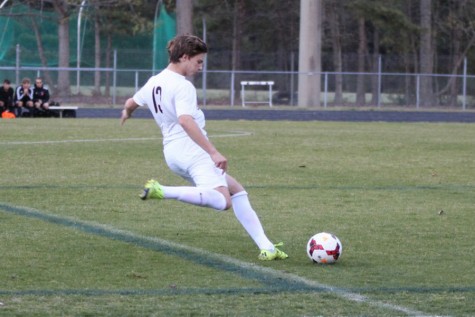 Daniel Wines, Sports Writer

April 8, 2016
After losing in the Regional Quarterfinal last year to Nansemond River the Midlothian High School soccer team lost key seniors and their head coach Ted Jones. The team did not finish as well as they wanted to, however they believe they have learned from their mistakes. Their new head coach, Chad Por...