Dreya Fernandes and Mrs. Lindsay Garrison

November 11, 2016
On Wednesday, November 2nd, twenty-one French 1 students traveled to the CTC @ Hull (Chesterfield Technical Center) to learn how to bake baguettes from scratch. The field trip served as an introduction to a unit that comes later in the year, giving them a reason to write down the recipe down. Students ...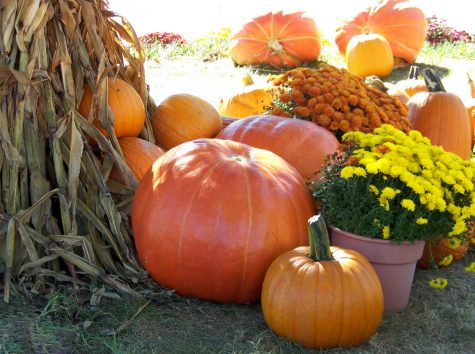 Dreya Fernandes, Staff Writer

October 15, 2016
As the temperatures begin to cool and the leaves start to turn, the feeling of autumn takes over. October kicks off a three month long festive season filled with fright, thanks, and joy. As the scents of pumpkin spice and apple pie fill the noses of everyone around, the spine-chilling feeling of Hallo...