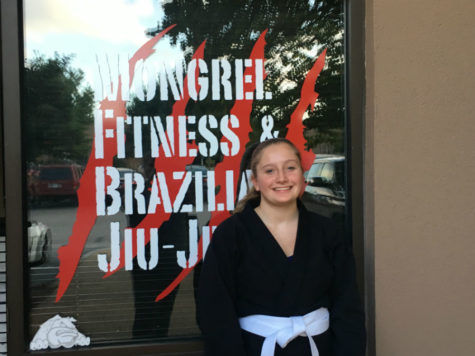 Caitlin Woods, Midlo Scoop Staff

September 29, 2017
Every Tuesday, freshman Emily Gundel, practices Karate and Ju Jitsu; she gained a second degree black belt in the seventh grade and has since then continued to enhance her abilities at Mongrel Fitness Center. When asked what karate means to her, she describes it as, "You learn patience and how to lis...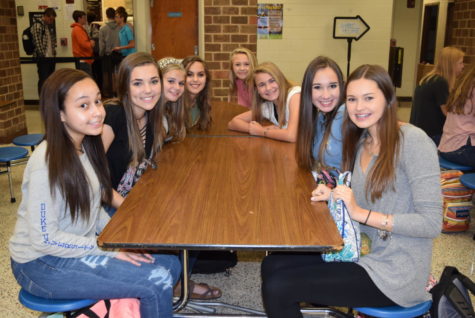 Caitlin Woods, Midlo Scoop Staff

September 19, 2017
This year,  Midlothian High School welcomes over 400 new freshmen to the Midlo family! After a three-month summer vacation, students enjoyed an exciting first week of classes. One week in, and students are already making new friends and becoming familiar with the high school staff. Transitioning...