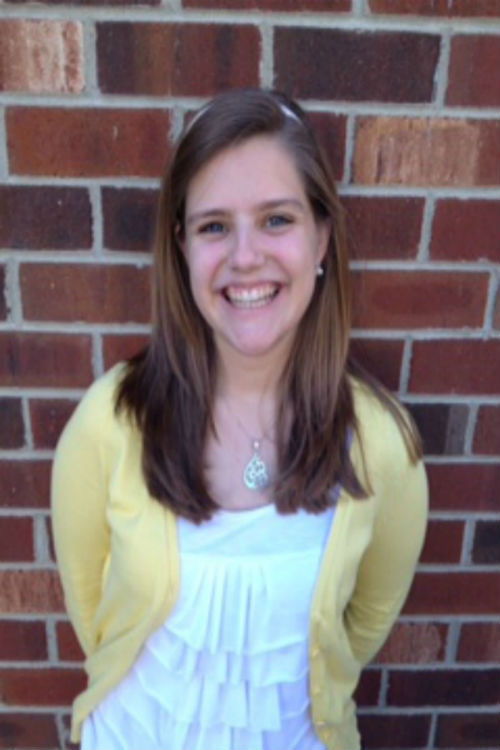 Hard work pays off, especially for Midlothian's National Merit Scholarship finalist Bethany Burtch. Bethany, a senior at Midlothian, first discovered she won as a semi-finalist in September and later took the spot as a finalist this February.
Bethany worked consistently to garner her accolades. To become a semifinalist, one has to score at least a 219 on their PSAT. Afterwards, one must apply to become a finalist. While applying Bethany wrote many essays and collected recommendations, her transcript, her SAT score, and wrote a resume. She additionally employed unique study habits for the PSAT. She took her SAT four days in advance of her PSAT; therefore, while she did not directly prepare for her PSAT, she had studied for the SAT since August. She worked through old tests, focusing on her weakest areas. And then, every other week, she completed a full test to practice pacing. In doing so, she worked harder than most to achieve her score on the PSATs.
Winning wasn't everything for Bethany. Although her parents felt jubilated, and she felt great, she thinks, "it felt nice to know that I worked really hard and that my hard work paid off." Long hours and persistence won Bethany a full-ride at the University of Texas at Austin and a $120,000 scholarship from the University of Oklahoma. On top of that, she has eligibility to a college-sponsored scholarship and a national merit corporation scholarship. Nevertheless, Bethany, with her focused efforts, realizes her dreams to study Arabic and Middle Eastern studies at the University of Texas at Austin, where she'll possess "the best Arabic Flagship Program in the nation and some of the best faculty in the world."
At the moment, Bethany continues to progress as a senior and prepare for her four years in college, where she, too, will retain her award-winning study habits.