Teachers Recognizing Teachers
Mrs. Carolyn Manheim, Career & Tech Education Department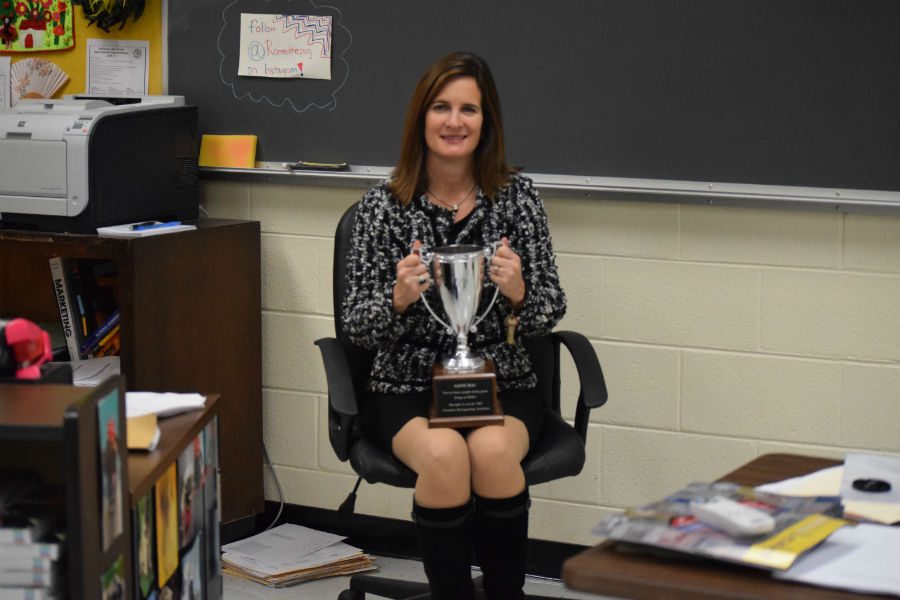 Every month, the previous recipient of the Teachers Recognizing Teachers award recognizes another commendable member from Midlothian High School's faculty. English department teacher, Mrs. Jackie Tully, chose to give the award to Marketing teacher, Mrs. Carolyn Manheim, for going "above and beyond the call of duty every single day." Mrs. Tully explained that Mrs. Manheim's work within the classroom, "enriches the Midlo experience for all." In addition, she also complimented Mrs. Manheim by saying she is, "professional, conscientious, kind, and absolutely deserving of this honor." Mrs. Manheim works diligently in her marketing classes, while also sponsoring DECA and serving as Senior Class Co-Sponsor.
Mrs. Manheim felt honored Mrs. Tully distinguished her for the Teachers Recognizing Teachers award, explaining, "Receiving the award from Mrs. Tully was an honor because she is someone I truly admire as a teacher, mother, and person." From her experience thus far, her favorite part about teaching is the overall curriculum of business and marketing. She loves the consistent enthusiasm of her students when they take part in the hands-on projects, which gives them the opportunity to explore their creative sides.
Additionally, Mrs. Manheim sponsors and dedicates a good amount of her time to Midlo's DECA team. "The team gives students an opportunity for recognition and to practice the concepts they are learning in class," explains Mrs. Manheim. Her favorite part about being part of DECA is "the competitions and the team as a whole." She likes to observe the growth in her students' abilities that are shown through community service projects. Their most recent project provided for children in need through Angel Tree. Mrs. Manheim has earned the Teachers Recognizing Teachers award for the significant commitment and dedication she puts into her work daily to enrich Midlo's learning experience.
About the Contributors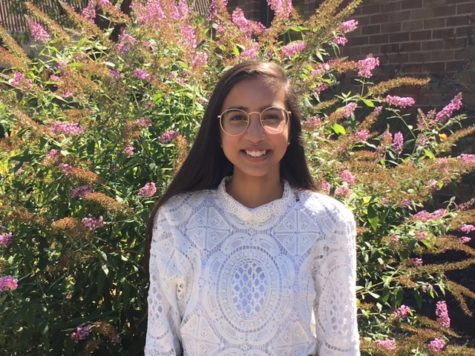 Nabiha Rais, Copy Editor
Nabiha Rais, Class of 2019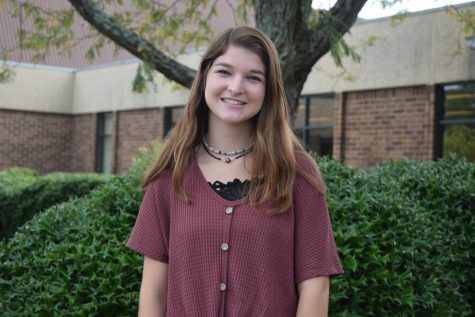 Ashley Manheim, Midlo Scoop Editor-in-Chief
Ashley Manheim, Editor-in-Chief, Class of 2020