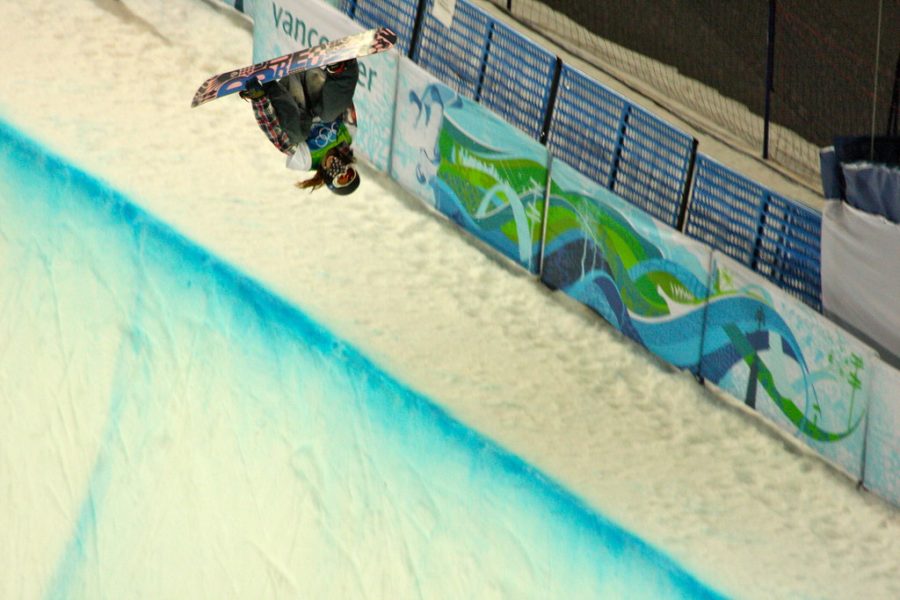 Flickr
One of the most well-known names in the sport of snowboarding rode the half-pipe for his last time. On February 11, 2022, Shaun White took his final run at the 2022 Winter Olympic Games where he placed 4th. Though entering into the competition as the oldest competitor at age 35, White demonstrated to his adversaries that, despite his age, he still has the skills to ride at the highest level and keep up with the rapid progression of the sport. Knowing this would serve as the final chapter of his career, White's performance proved emotional as he has played a tremendous role in shaping the sport of snowboarding.
After displaying difficulty in stomping his tricks in the half-pipe during the semi-finals, spectators believed that White would not make it to the finals. During his first run of qualifiers, White ultimately wiped out after attempting a trick he created, thus contributing to additional pressure that loomed as he prepared for his second run of the contest. It was at this time that White solidified his spot in the finals, bringing the crowd at Genting Snow Park to their feet as he secured fourth place. However, White was not the only American athlete to make the finals. He was joined by his teammates Taylor Gold and Chase Josey who finished in 7th and 12th place respectively.
When the finals came around, White's determination in going for gold accompanied him as he attempted to keep up with the young talent emerging in the field. After failing to put down a solid run during his first time down the pipe, White came back around stronger the second time. At the bottom of the pipe, the snowboard legend was greeted by his competitors who congratulated him on his success and told him how great of an impact he has been on the sport. Though earning a high score of 85.0, White's position fell short of the podium as Japanese rider Ayumo Hirano topped off the event by putting down the first triple cork that has ever been done in super-pipe history during a competition. Such a trick stunted him into 1st place, knocking White to 4th.
Despite the three-time gold medalist walking away without a medal this time around, White left behind an unprecedented legacy as he continues to act as a source of inspiration for snowboarders across the world.
"It's an honor to be doing it still and it's an honor to have this chance to say goodbye, to say thank you for everything,"  White said at the bottom of the pipe where he attempted to grasp the idea of his career coming to an official close.
White now looked forward to retirement but assures everyone that this will not mark the last time he rides the slopes.