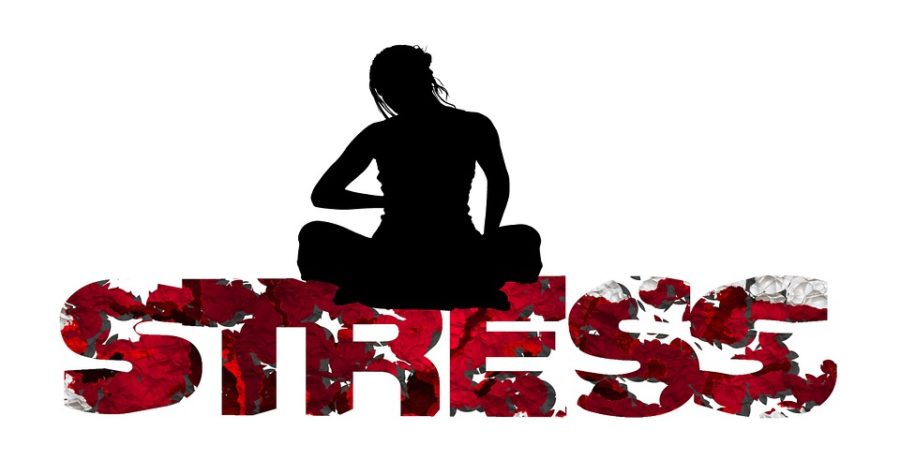 Pixabay
During stressful times, we sometimes forget to take care of ourselves. Please practice self-care. While social distancing, remember to stay connected in other ways, via phones, email, etc. Access the following sites for valuable information and strategies on how to manage stress and recenter. Take care.  has wonderful resources to help you calm down and recenter. 
Positive Thinking and Mindfulness
Links to Positive Practice Websites
Crisis Help Resources and Guidelines for Balanced Living
Meditation and Meditative Videos
Swirling Paint Colors
Monet's Pond
3 hours of Nature Scenery
Relaxing Music and Underwater Scenes
Help with Anxiety
Dealing with Coronavirus Anxiety
Many thanks to Mrs. Kim Newberry, Cheyenne Mountain Heights High School, Colorado Springs, for compiling many of these valuable resources!