Students find their future at CTC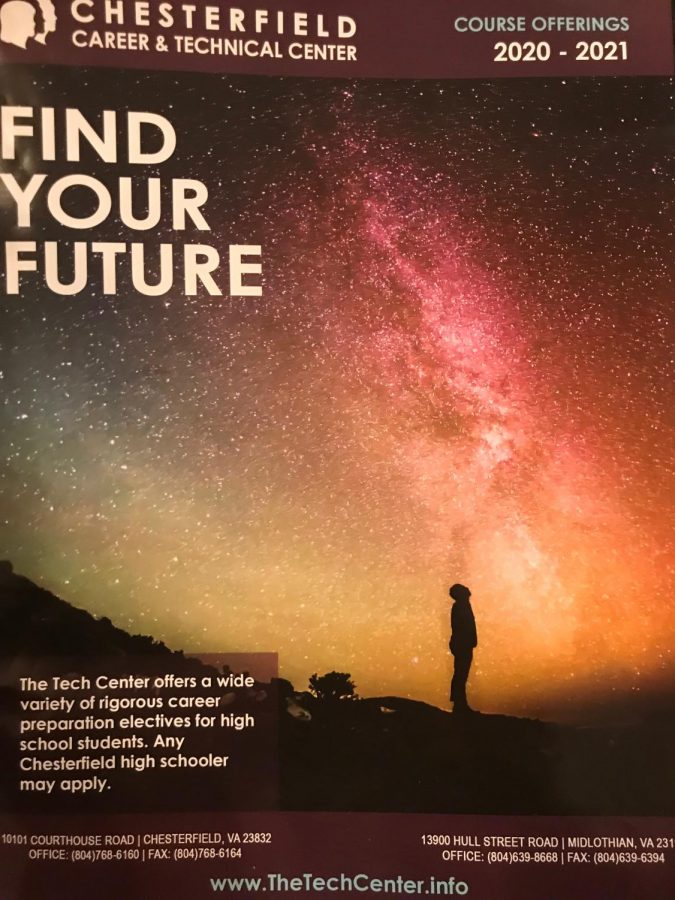 The Chesterfield Career and Technical Center (CTC) is a unique educational opportunity offered to rising juniors and seniors in Chesterfield. The Career and Technical Center offers students rigorous career preparation for certain trades and helps students develop particular skills for their intended career path. CTC offers a wide variety of different trade skills, including culinary, automotive, IT & Digital Arts, practical nursing, cosmetology, and many others. To attend these chosen courses, CCPS offers transportation to and from CTC to each student.
On February 7, 2020, sophomores will learn about all aspects of the CTC experience on a field trip; during the trip, students will take part in the innovative environment of the CTC facility. For more information, parents of sophomores and their students can attend the CTC Open House on Saturday, February 8, 2020, at the Courthouse campus from 10:00 a.m. to 12:00 p.m. and at the Hull Street campus from 12:30 p.m. to 2:30 p.m. 
Applications to enroll in any CTC program open on February 1 and close on February 28. Students may apply after February 28, but they will not receive top priority. To access the application, click here.
About the Writer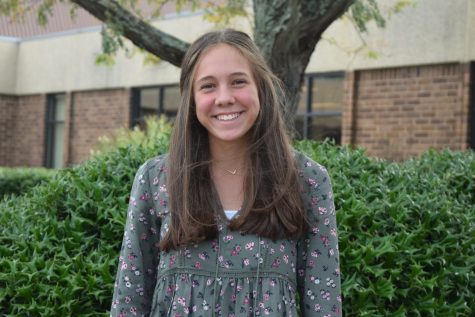 Lauren Cassano, Midlo Scoop Staff
Lauren Cassano, Class of 2022