Trojans Face Skyhawks
On January 25, 2018, Midlo's most spirited student athletes faced the L.C. Bird Skyhawks in this year's second Medford basketball game. As the game began, hundreds of students surged into the stands to cheer for the incredibly talented special needs student athletes during the competition. In the gym, an air of joy and encouragement radiated throughout the players and cheerleaders, while every student had an opportunity to shine.
Just before the game began, the Trojans huddled and yelled, "Go Midlo!" which motivated each and every player and cheerleader to have fun. When the whistle blew, signaling the beginning of the match-up, Josh Burkes immediately pounced on the ball and began to lead his team for the entirety of the game. Stand out players Justice Douglas and Terence Reynolds used their wicked basketball skills to aid their team and represent their school; unfortunately, during the first half, the Skyhawks rose ahead of the Trojans, beginning halftime in the lead. After the rejuvenating break, the Trojans came back eager to have fun, leading to an fierce, but encouraging, second half.
While the players competed, the cheerleaders kept the team's spirits high, celebrating every play.  The cheerleaders included: Amanda Nimmons, Dani Bell, Lynsie Dinsmore, Stephanie Kulyk, Amanda Legere, Kiyanna DeLeon Guerrero, Emily Locklear, Tynekal Avens, and Gabriel Green. This group of athletes chanted motivational phrases, such as, "S-U-P-E-R! Super, Super, that's what we are!" Their cheers electrified the athletes and excited all of the supporting fans.
After sixty minutes of spirited competition, the Trojans fell to the Skyhawks, but the score did not fully reflect the joy felt by each player during the game. Following the game, the teams and their cheerleaders lined up to shake hands; while doing so, the stands hooted and hollered in full support of Midlo's and L.C. Bird's outstanding student athletes. In only sixty minutes, this basketball game bonded the community and allowed extraordinarily talented special needs students to step into the spotlight.
About the Contributors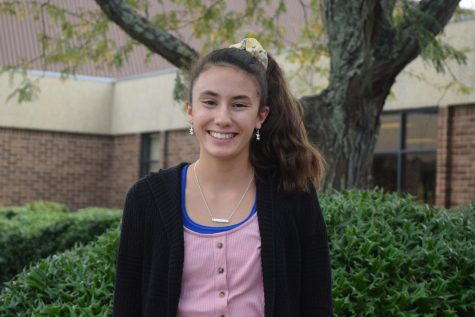 Katherine Krievs, Editor-in-Chief
Katherine Krievs, Editor-in Chief, Class of 2021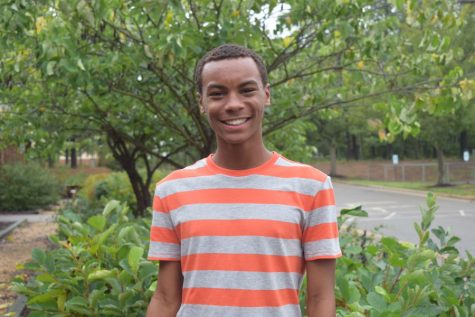 BJ Beckwith, Midlo Scoop Staff
BJ Beckwith, Class of 2018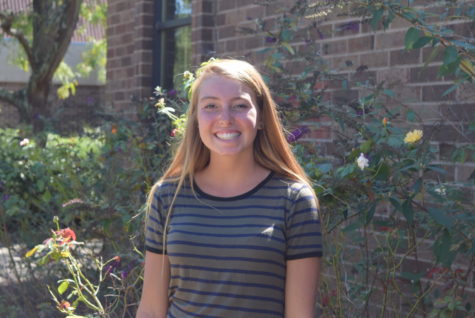 Eva Johnson, Midlo Scoop Staff
Eva Johnson, Class of 2018