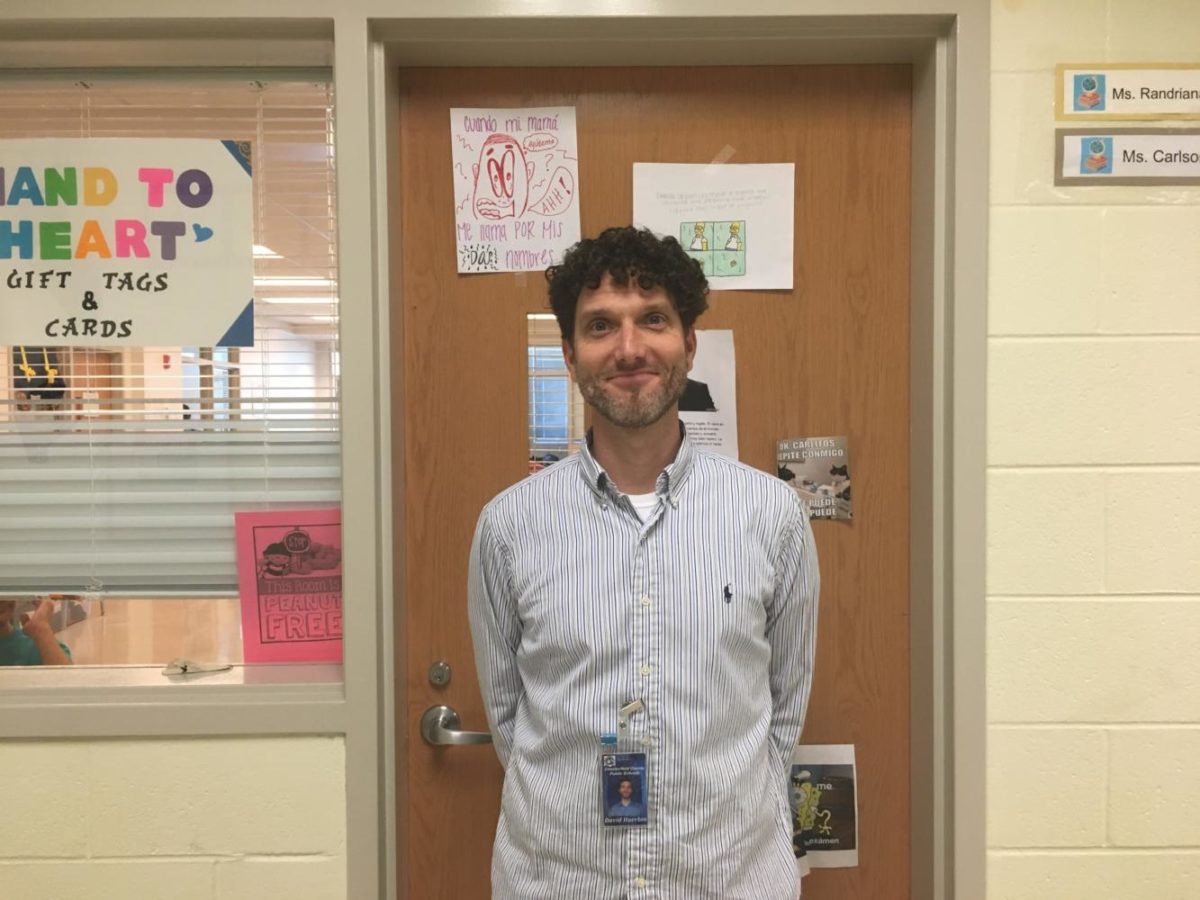 Ashley Manheim
Mr. David Huerbin began his first year at Midlo this year in the IA Autism program. Welcome to Midlo, Mr. Huerbin!
Why did you decide to teach at Midlothian High School?
I like the intellectual level of the students and the environment.
What made you decide to be a teacher? Why IA Autism specifically?
I can relate to the students within special education.
What is something interesting about you?
I'm an artist, I played in a band, and I enjoy playing ice hockey.
What is your favorite thing about being a teacher?
The work schedule and having time off in the summer to enjoy with my family
What is your favorite specific topic to teach?
Art and multimedia
Who is your role model?
Marcel Duchamp and Andy Kaufman