A Sprinkle of Santmyer
Ms. Melissa Santmyer Joins Midlo's Health & PE Department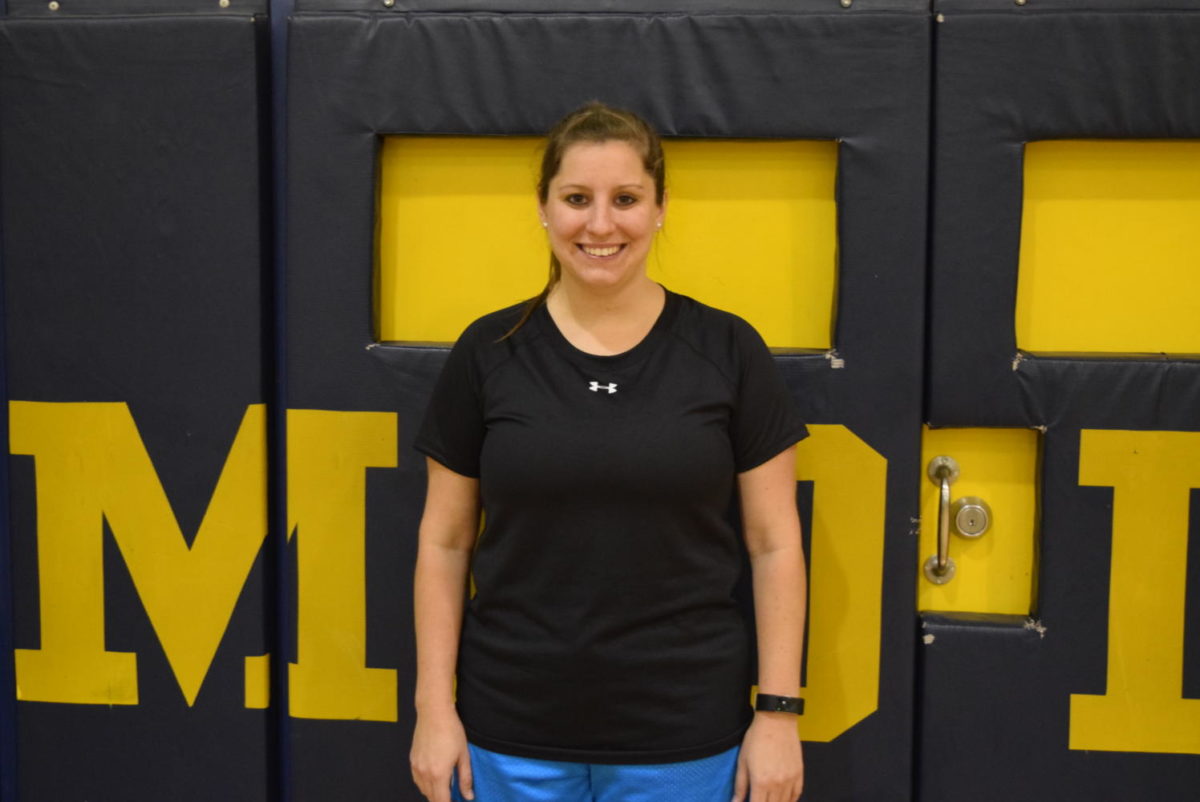 Welcome to Midlo, Ms. Santmyer!
Why did you decide to teach at Midlothian High School?
I had friends who graduated from this high school, and they had only great things to say about Midlo. I love teaching at a school where the kids love to learn and have amazing school spirit like my old high school did. It makes teaching a lot more exciting.
What made you decide to be a teacher? Why Health/P.E. specifically?
I have always wanted to teach. As for why I chose Health/PE, it came down to what I thought I would enjoy teaching more, History or P.E.. I decided I would have a lot more fun teaching games and activities for the rest of my life, and so far it has been true. I love playing games and having fun with my students.
What is your favorite specific topic in Health/P.E. to teach?
I don't really have a favorite; I love all of the different things we learn in P.E., but if I had to pick, I would say that my favorites would be badminton and pickleball because I love playing those as well.
What is your favorite thing about being a teacher?
I love getting to see my students really enjoying a new game or activity that I taught them. Also, I love seeing them play it on their own without me making them. It's an awesome feeling.
Who is your role model?
I would say my role model is one of my professors from Radford University, Dr. Poole.  I want to be as fun and energetic of a teacher as he was to all of my classes. I hope my students love me and love attending my class just as much as all of us who had him loved him and his classes.
What is something interesting about you?
During the summer, I love going to my dad's house on the lake and wakeboarding.
About the Contributor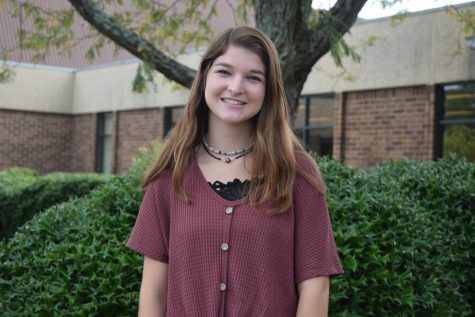 Ashley Manheim, Midlo Scoop Editor-in-Chief
Ashley Manheim, Editor-in-Chief, Class of 2020