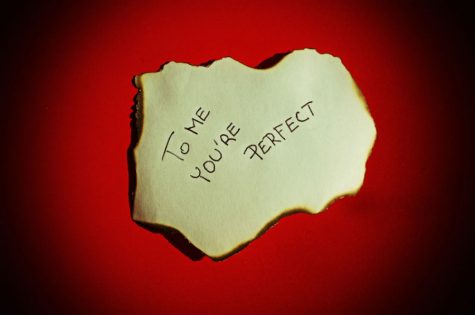 Sam Stenner, Staff Writer
February 13
Filed under A & E
"Dream a Little Dream of Me" -Ella Fitzgerald and Louis Armstrong An absolutely beautiful song, "Dream a Little Dream of Me" by Louis Armstrong and Ella Fitzgerald screams affection. It opens with a blaring horn, easily associated with this elegant song and is later accompanied by Fitzgerald...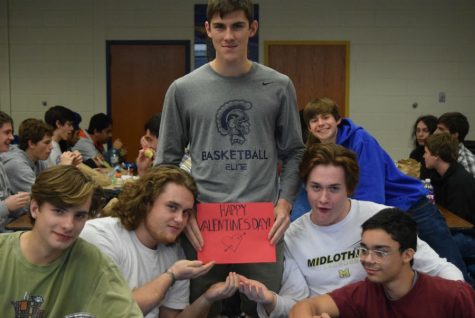 Sydney Van Horn and Lara Ann Douglas
February 13
Filed under Student Life
With Valentine's Day rapidly approaching, the Midlothian High School population elaborated on their most loved and loathed parts of this heart-filled holiday. The Midlo Scoop staff asked several Valentine's Day-related questions to elicit everyone's personal opinions about the holiday. What is your opin...