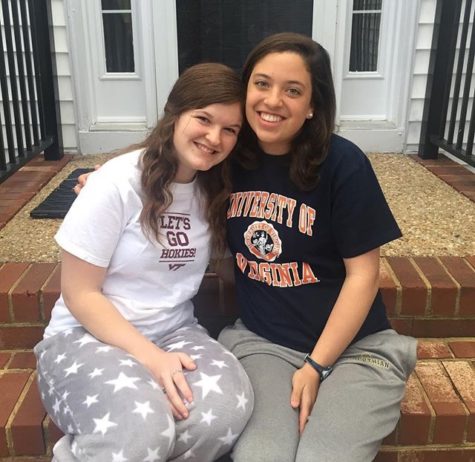 Emily Junkmann, Technology Editor
April 3, 2017
Filed under Student Life
In February and March, many colleges and universities released their final round of admission notices for the Class of 2017. On February 20, 2017, Virginia Tech released the first round of regular decision admissions decisions. Rachel Trebour, Dana Fowler, and Lilly Cox look forward to spending the next four ye...