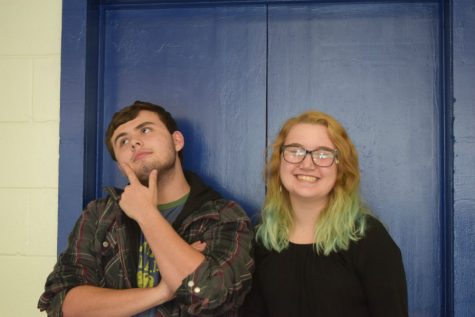 Hannah Walker, Staff Writer
November 21, 2016
Filed under Student Life
Originating in 1621, Thanksgiving in America began as a feast at Plymouth in Massachusetts to celebrate the plentiful harvest. However, America is not the only country to celebrate Thanksgiving. Canada began its celebrations in 1578, when a fellow named Martin Frobisher safely found a northern passage...