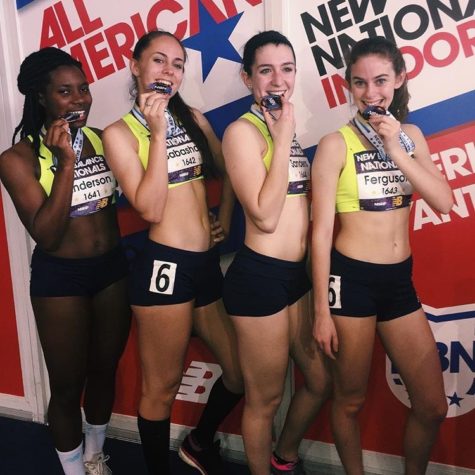 Lucas Via, Sports Editor
March 15
Filed under Sports, Winter Sports
With the conclusion of the regular track season coming to a close at the 4A state meet, a few qualified Midlothian track athletes competed on a national stage with the Midlothian Track Club. On Thursday, March 9th, Midlo qualified six athletes to run in New York City at New Balance Nationals. This tra...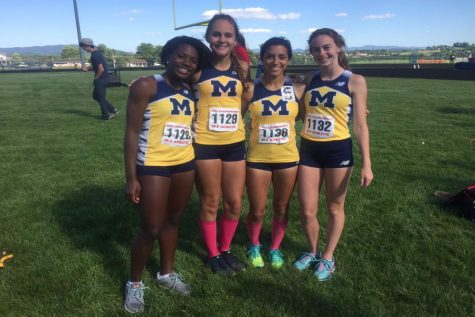 Sydney Van Horn, Staff Writer
June 9
Filed under Sports, Spring Sports
After a weekend of rainy, gloomy days, the 4A State Championship meet was cancelled for inclement weather. Originally, the meet was not scheduled to be made up, but at the beginning of the week of June 6th, the meet was called back on, and the runners could not have been more excited to close out their...