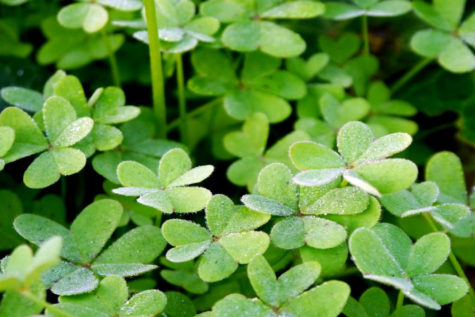 Dreya Fernandes, Staff Writer
March 13, 2017
Filed under Student Life
Many mysteries linger about the day of the Irish. St. Patrick's Day is celebrated world wide, but does everyone really understand the celebration? Facts about March 17th vary from intriguing to informational. Who was St. Patrick, and what did he do? Why is the shamrock a symbol of the day? People don...