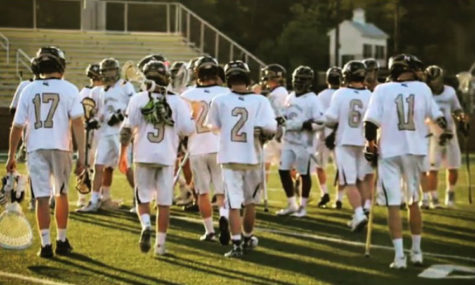 Ellen Tucker, Staff Writer
March 3, 2017
Filed under Sports, Spring Sports
The Midlothian Boys Lacrosse team is ready to take on the upcoming spring season. The team spent much of the fall preparing by participating in a recreational team to stay in shape and work on building their teamwork and skills. Many of the lacrosse members participated, except for a select few who had...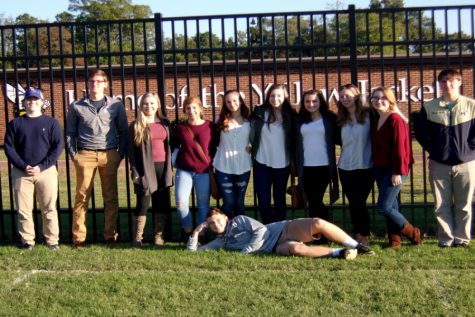 Ellen Tucker and Madame Lindsay Garrison
November 9, 2016
Filed under News from the Classroom
On Monday, October 24th, French 4 students in Madame Garrison's class traveled to Randolph-Macon College, where they took a tour of the campus, heard about Study Abroad opportunities in French speaking countries, and participated in a French cinema class. Throughout the field trip, students under...