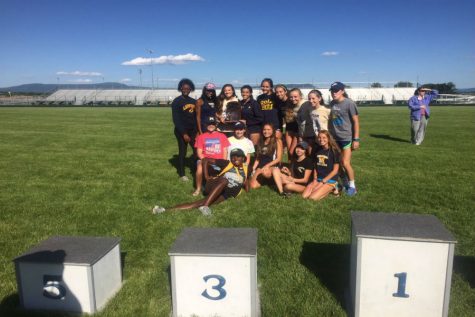 Lucas Via, Staff Writer
June 9, 2016
Filed under Spring Sports
Excitement defines the 2015 -2016 track and field season.  After winning both the conference and regional title, the girls went into the state meet with momentum. Star runners Gabby Runge and Madison Anderson entered the 4A state meet as top seeds in most of their events. On the boys side, Josh Rominger ...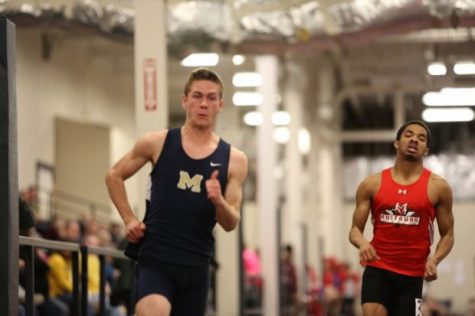 Lucas Via, Staff Writer
April 19, 2016
Filed under Sports, Spring Sports
After a successful Indoor Track & Field season, Midlothian looks to the Outdoor season for more of the same. As always with legendary coaches Stan Morgan and Dan Ward, the expectations are nothing less than a state title on both the girls and the boys side. Many of the great accomplishments achieved during ...