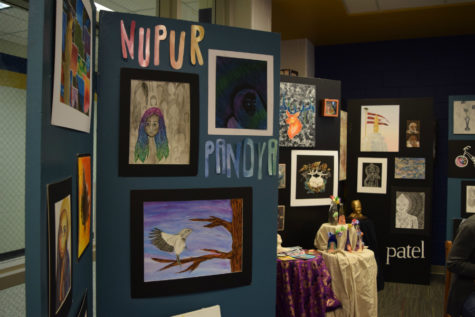 Nabiha Rais, Staff Writer
April 3, 2017
Filed under IB
Within the halls of Midlo, a number of brush strokes through paintings, along with shadows through photographs, circulate and flow throughout the school, all of which are created by Midlo's very own art students. Midlo art students tell their own stories through each tirelessly constructed mas...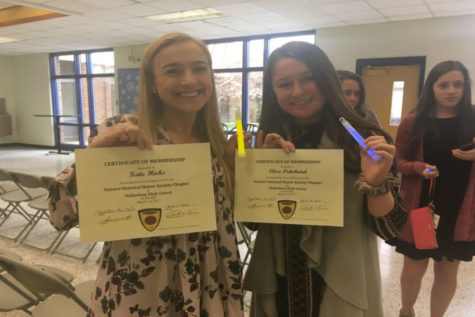 Emily Junkmann, Technology Editor
March 17, 2017
Filed under News from the Classroom
On Tuesday March 14, 2017, the Midlothian High School chapter of the Science National Honor Society inducted its new members. The induction began as SNHS President Mackenzie Fuller welcomed the new inductees and their parents and introduced the two sponsors, Mrs. Dipali Patel and Ms. Heather Booher, as we...