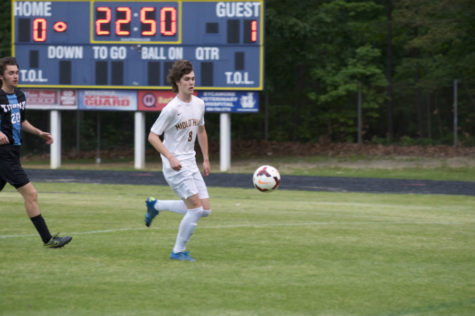 Lucas Via, Sports Editor
February 27
Filed under Sports, Spring Sports
Over the course of the past few years, Midlothian's soccer team often consisted of a youthful group of athletes. These young athletes, however, have matured, and now the Midlothian Boys Soccer team boasts the best squad in years. Experienced seniors includeL Hunter Lemon, Peti Koppanyi, Michael Sout...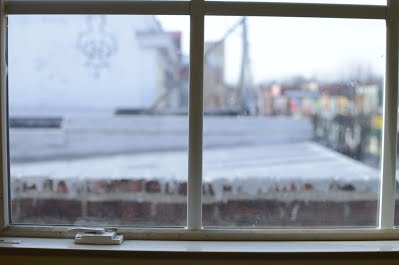 Nola Thomas
April 13
Filed under A & E, Creative Corner, Visual Arts
Every day, you're living another life But I live a thousand Watching the tail-swing of leaves dash in between spiraled oak trees And swoop down in an abundant stir Of leaves and gradual repertoire Of incandescent thoughts, alongside blue bloods, incandescent leaves Incan...