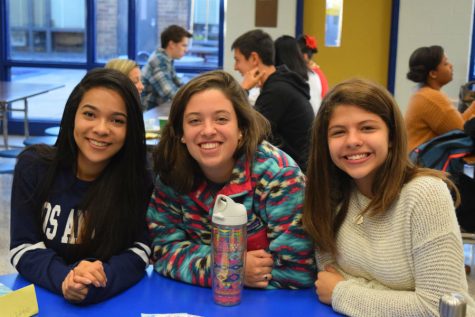 Ashley Manheim, Staff Writer
October 28
Filed under Clubs and Activities
On October 26, 2016, during Midlo Morning, the aromatic, mouthwatering scents of muffins, donuts, and other delicious breakfast treats wafted through the Midlothian High School closed commons, as many new Midlo students and Trojans for Tomorrow members filed into the room.The new students lined up to pile t...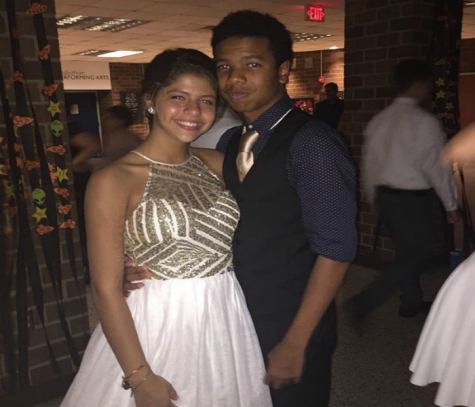 Ashley Manheim, Staff Writer
October 11
Filed under Spirit
Freshmen, sophomores, juniors, and seniors could not have prepared for the level of excitement that was the Midlothian High School 2016 Homecoming Dance. The gym looked spectacular with its space theme and tons of balloons. Students also loved the big USA balloon creation at the entrance. On October 8t...