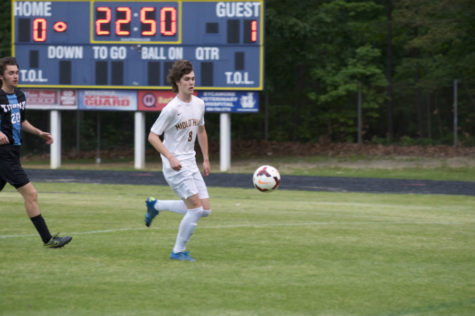 Lucas Via, Sports Editor
February 27, 2017
Filed under Sports, Spring Sports
Over the course of the past few years, Midlothian's soccer team often consisted of a youthful group of athletes. These young athletes, however, have matured, and now the Midlothian Boys Soccer team boasts the best squad in years. Experienced seniors includeL Hunter Lemon, Peti Koppanyi, Michael Sout...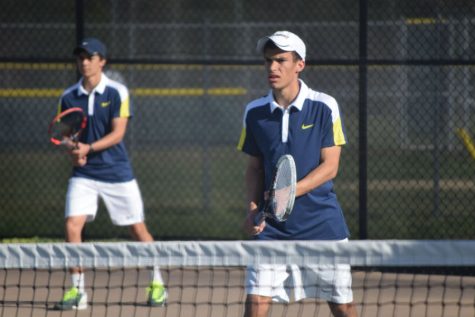 Daniel Wines, Sports Contributor
June 1, 2016
Filed under Sports, Spring Sports
Congratulations! Matthew Cousins: Conference Individual Singles Champion Matthew Cousins and Kael Rison: Conference Doubles Champions