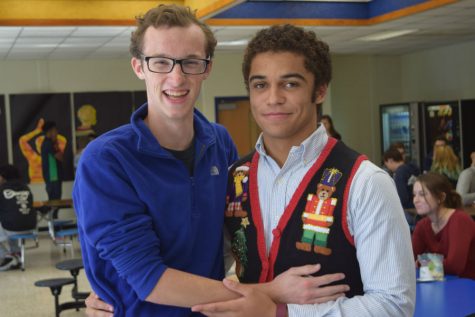 Hannah Walker, Staff Writer
December 7
Filed under Student Life
During the holiday season, many students have something they especially look forward to each year. From sitting by the fire to a White Elephant gift exchange with family, Midlo students took the time to share some of their favorite family holiday traditions. My Favorite Holiday Tradition Is.... "...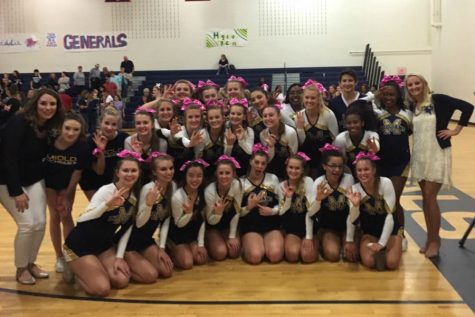 Lara Ann Douglas, Staff Writer
October 24
Filed under Fall Sports
On October 20, 2016, a week after placing fourth in the District Competition, the Midlothian Competition Cheer squad traveled to Dinwiddie High School to compete in the Conference 20 Championship. Six teams battled to place top four in order to move on to Regionals, and the Trojans did just that. A...