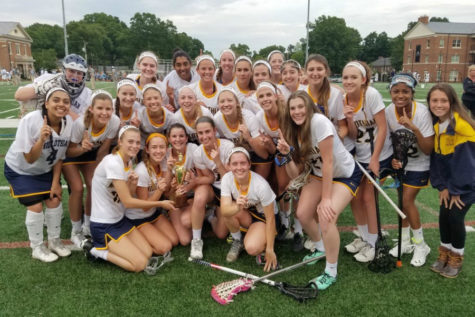 Ellen Tucker, Staff Writer
March 3, 2017
Filed under Sports, Spring Sports
After winning the Conference 20 Championship last year, the Midlothian girls lacrosse team hopes to advance even further this season. The girls prepared for their season by participating in an indoor league at XL Sports World. Each Saturday, the girls played full-length games with players from other...