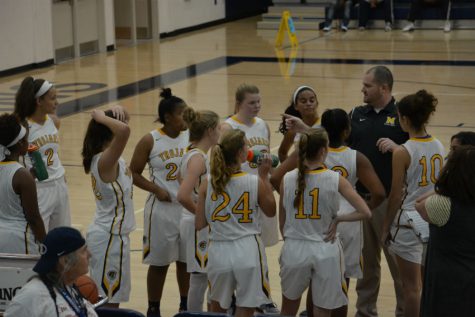 Lara Ann Douglas and Patterson Levitch
January 25
Filed under Winter Sports
The Varsity Girls Basketball team is off to an impressive season with wins over competitive teams, such as Huguenot and James River. After an outstanding 2015 season with four college commits, the team has had high standards to live up to. The team hopes that this year's strong talent from five vars...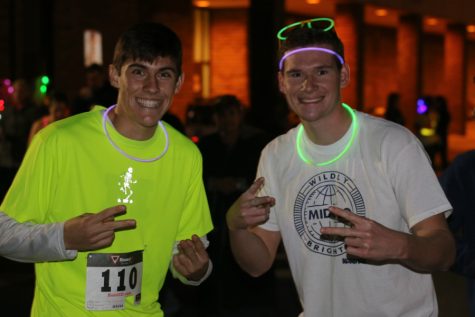 Sydney Van Horn and Ellen Tucker
November 17
Filed under Student Life
On Wednesday, November 16th, students, parents, and faculty alike came together for a night of neon and racing at Midlothian High School. In years past during the fall, the Midlothian PTSO has organized a 5 K race involving flying colors called Color Me Midlo. However, in hopes of intriguing a new array of runn...