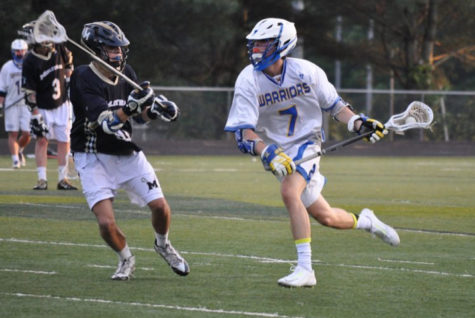 Ellen Tucker, Staff Writer
March 23, 2017
Filed under Sports
Junior David Foster has played Midlothian Varsity Boys Lacrosse for the past two spring seasons. He is a starting defender this season and has been a standout player since joining the team his freshman year. Foster has played lacrosse for 10 years and participates in a national travel team, Coast...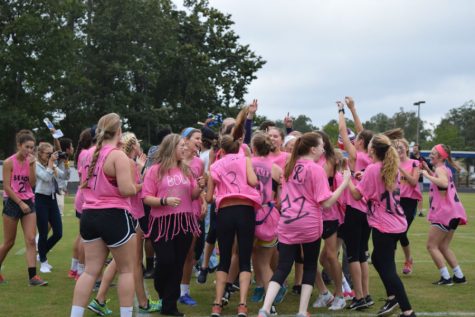 Sydney Van Horn and Lara Ann Douglas
October 12, 2016
Filed under Sports
On Thursday October 6th, Midlo seniors and juniors battled it out in an intense matchup for the annual Powder Puff game. The juniors and seniors met on the football field to warm up before starting the game. As students rushed in to fill the bleachers, the senior class decided to intimidate their opp...