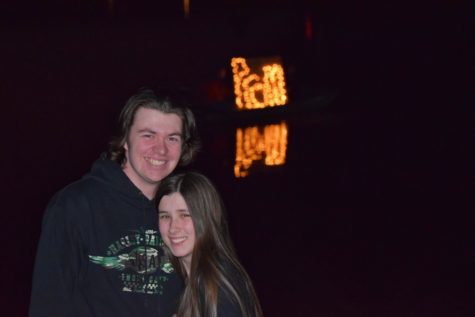 Sydney Van Horn, Copy Editor
April 3, 2017
Filed under Showcase, Student Life
With the season of sunny skies and blooming flowers comes the arrival of elaborate prom dresses and fancy boutonnieres. It's the time juniors and seniors wait for all year: the annual promenade, more informally known as prom. Prom provides time a memorable night for students to dress up, gather wi...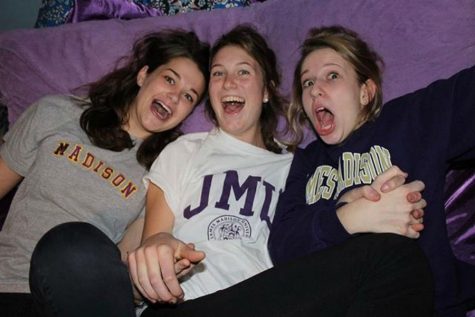 Emily Junkmann, Technology Editor
January 25, 2017
Filed under Student Life
As students return from winter break, many colleges release their Early Action/Early Decision Admission decisions. Starting in the beginning of December, both in-state and out-of-state colleges released the admissions decisions for the Class of 2017. During the first weekend of December, the Colleg...