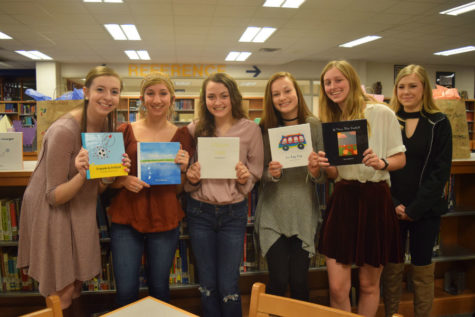 Ellen Tucker, Staff Writer
March 30, 2017
Filed under News from the Classroom, Showcase
On Friday, March 24, 2017 advanced level French students presented their handwritten children's books to other members of the French community. French students in levels 4-6 wrote and illustrated children's books completely in French to send to children in Haiti. The whole process, from reading oth...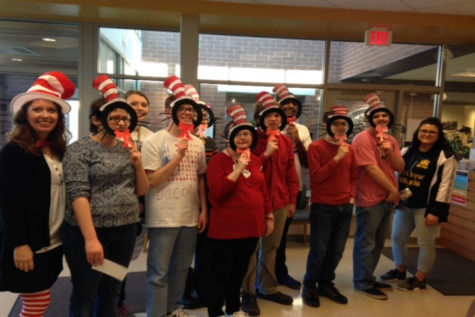 Michael DeMatteo, Marketing Editor
March 3, 2017
Filed under Spotlights
The National Education Association's Read Across America Day is the nation's largest reading event, occurring each year on or near Dr. Seuss' birthday. Midlothian High School is pleased to act as a contributing partner in NEA's reading initiative. On March 2, 2017, Midlo continued its tradition of par...