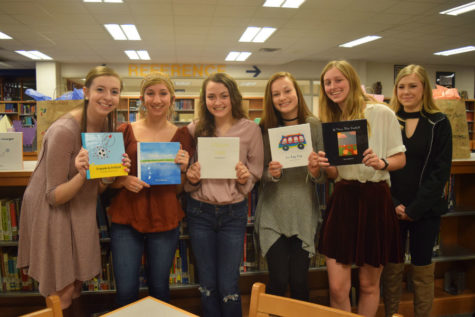 Ellen Tucker, Staff Writer
March 30, 2017
Filed under News from the Classroom
On Friday, March 24, 2017 advanced level French students presented their handwritten children's books to other members of the French community. French students in levels 4-6 wrote and illustrated children's books completely in French to send to children in Haiti. The whole process, from reading oth...