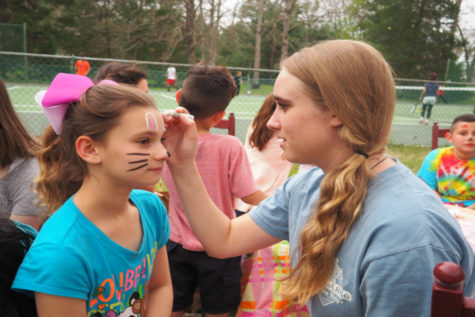 Mrs. Ginger Pridgen, Homework Helpers Coordinator
April 28, 2017
Filed under Student Life
Become A Homework Helper Tutor/Mentor! Homework Helpers is seeking mature, responsible students to work one-on-one with underprivileged elementary students. Tutors will meet students weekly to assist with homework and other provided learning games and activities. APPLY NOW FOR 2017/18 SCHOOL YEAR!! WH...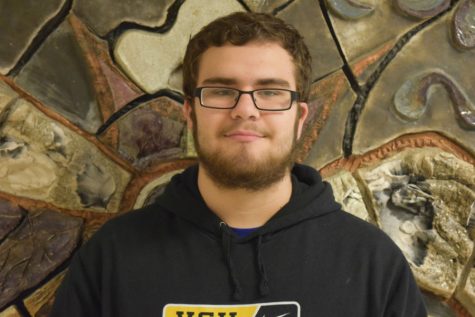 Merrill Livingston, Staff Writer
May 3, 2016
Filed under News from the Classroom, Spotlights
Hanover Regional Governor's School for Career and Technical Advancement
Read more »