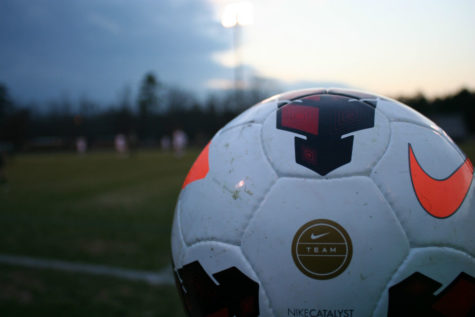 Patterson Levitch
March 27, 2017
Filed under Sports, Spring Sports
As the leaves began to turn green, the girls Trojan soccer team kicked off the 2017 soccer season.  Last year, the Midlothian girls soccer team finished with a 4-10-1 record. Although they sometimes struggled to find their way last year with a very young team, they are on the rise this year with an e...
Patterson Levitch, Staff Writer
March 19, 2017
Filed under Sports
As spring approaches, new sports seasons begin.  The girls soccer team gains many new athletes while keeping talented, experienced Trojans.  Abby Snead has played soccer for a total of 13 years, beginning at FC Richmond.  She has maintained her affililiation with her FC team, while lending her skill to h...