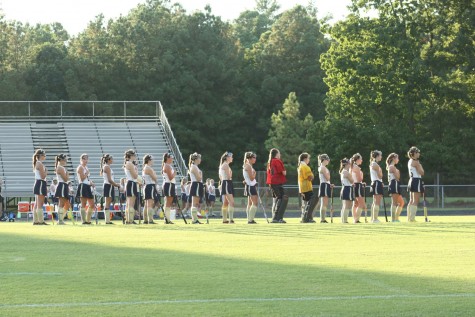 Sydney Van Horn, Staff Writer
September 5, 2015
Filed under Fall Sports, Sports
On September 2nd at F.W. Poates Stadium, the Midlothian girls field hockey team took on their rival, the Cosby Titans. For a grueling sixty minutes, the girls fought their way to a miraculous victory, one that has been in the making for quite some time. Coach Geri Douglas said that in all her years co...